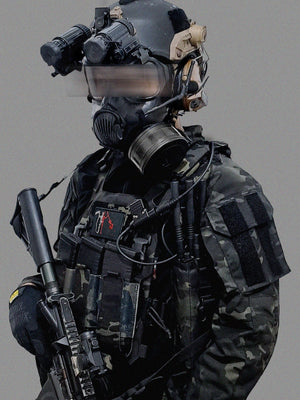 RESTOCKS
PARABELLUM.ID X VTC MIAMI SHIRT
BELT SET RESTOCKED
VTC 14L PACK
Subscribe to our newsletter
Promotions, new products and sales. Directly to your inbox.
MADE FOR VIOLENCE
Our products are made to sustain real-world application whilst customized to the customer's request and preference with little to no minimum order quantity (Terms and Conditions Apply)
COLOR VARIATIONS
Thanks to the ability to print our own fabrics, our product color variations are virtually endless. 
WORLDWIDE SHIPPING
We ship our products wherever you are, APO/FPO adresses included. Nothing beats fresh gear in the middle of a deployment. (Terms and Conditions Apply)